Health
What do changes in your sex drive mean?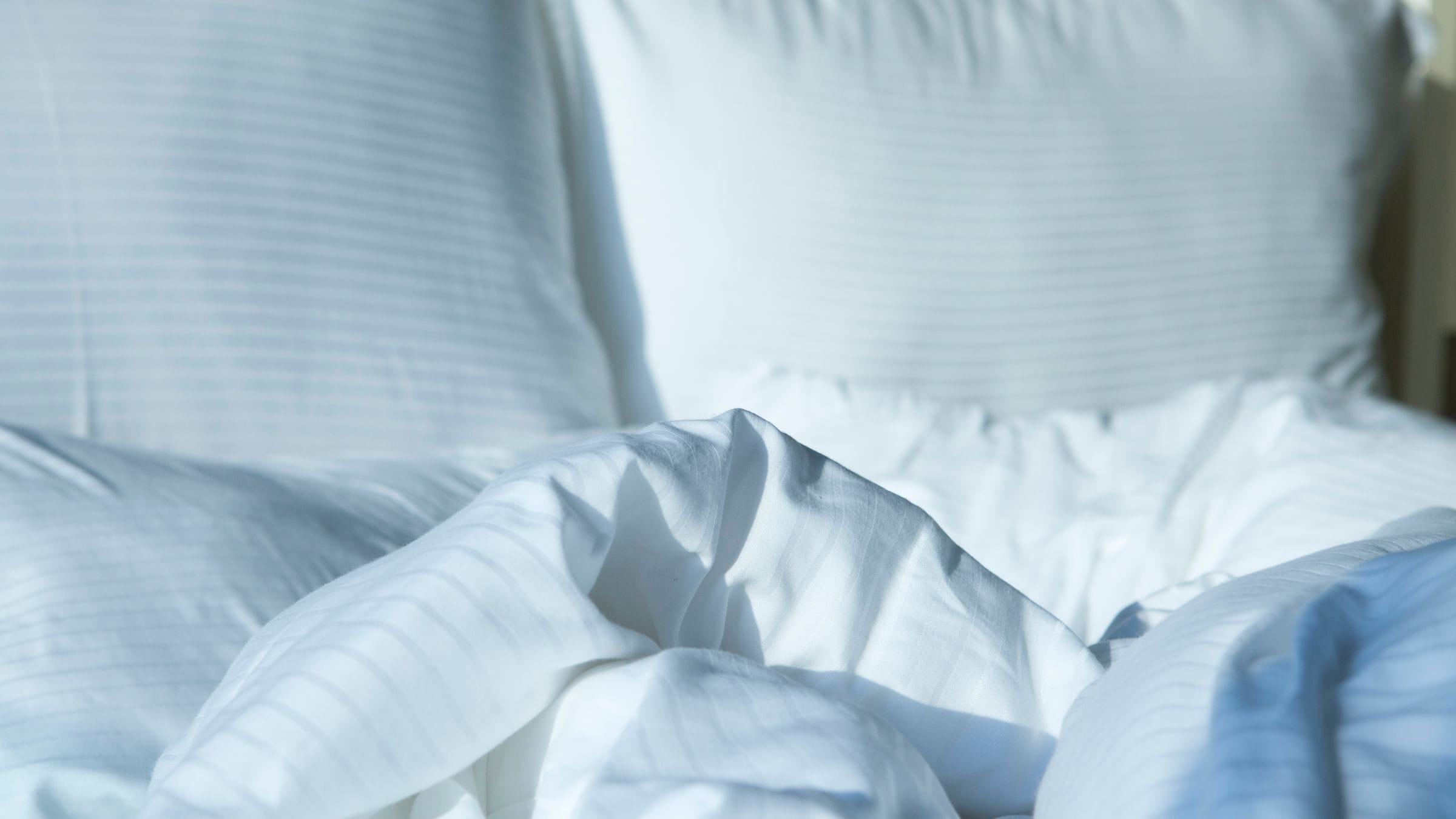 A lot can affect your sex drive besides tension with your partner, from poor nutrition to high blood pressure.
Not surprising stress matters as well. If you're under a lot of stress or taking a medication that might dampen your sex drive, you just might not be in the mood very often — even if you're in a healthy relationship.
Women might lose their libido for a period of time, but that could happen to men as well, for similar reasons. A host of medical problems from autoimmune disorders to cancer can change your sex drive.
And sometimes the issue isn't easily recognizable, so sex therapy or medication may be helpful.
It can help to rethink sex drive
Some people discover that a strong sex drive prior to sex isn't required for a healthy, happy sex life. Some may prioritize feeling close to their partner or the pleasure associated with sex more than the sexual desire itself. These people can have a sexually satisfying experience with no sex drive, or very little sex drive.
Other people might not have had sex with their partner in months or years, and sometimes restarting regular sex can eventually rekindle desire.
Sex exercises may be helpful, too
With sex exercises, individuals openly communicate with their partner about "turn ons" and "turn offs" or engage in sexual touching without intercourse to feel more comfortable with their body and their partner's body.
Individuals outside of relationships engaging in casual sex may sometimes have trouble with sexual desire due to a lack of trust or emotional connection with a sexual encounter.
If you're having sexual health problems near menopause, you may want to visit: The Recipe for Women's Sexual Health | MiddlesexMD | Learning.
Another website for people with sexual health problems or questions at any age is Understanding Sexual Health (ashasexualhealth.org).
A trusted medical provider could refer you to a Sex Therapist, or you could search this website for Sex Therapists in your area: Referral Directory | AASECT:: American Association of Sexuality Educators, Counselors and Therapists.
It's normal for sex drive to fluctuate in your lifetime
Sex drive can change because of physical or mental issues you may be facing, or because of your partner's sex drive. If you've got little to no sex drive, that, in turn, could bring down your partner's interest in having sex with you as well. Likewise, partners with rare or erratic sexual desire can make it challenging to pair up with.
And aging can certainly affect sex drive. Changes in sex drive, vaginal lubrication, pain, and frequency and intensity of orgasms can change as people get older.
Some people may be in polyamorous relationships, may be transgender, or in same sex or questioning relationships. While many people in these relationships may have a healthy sex drive, some will have problems for different reasons. Intimate partner violence, including physical, emotional and sexual violence both currently and in the past will also influence the sex drive.
Finding a trusted health care provider or mental health professional to discuss sexual health when needed can help maintain sexual health and improve sexual health when there's a problem.
It's a good idea to discuss sexual problems with a trusted healthcare provider. Sexual health is an important part of a person's overall health and may also provide additional clues to other medical problems. Sexual health is important regardless of age, religious, or personal background, whether or not a patient has a sexual partner.
The first step in the journey to your best health begins with a primary care provider who cares
Get started today