Health
Why broken bones are a big deal in adulthood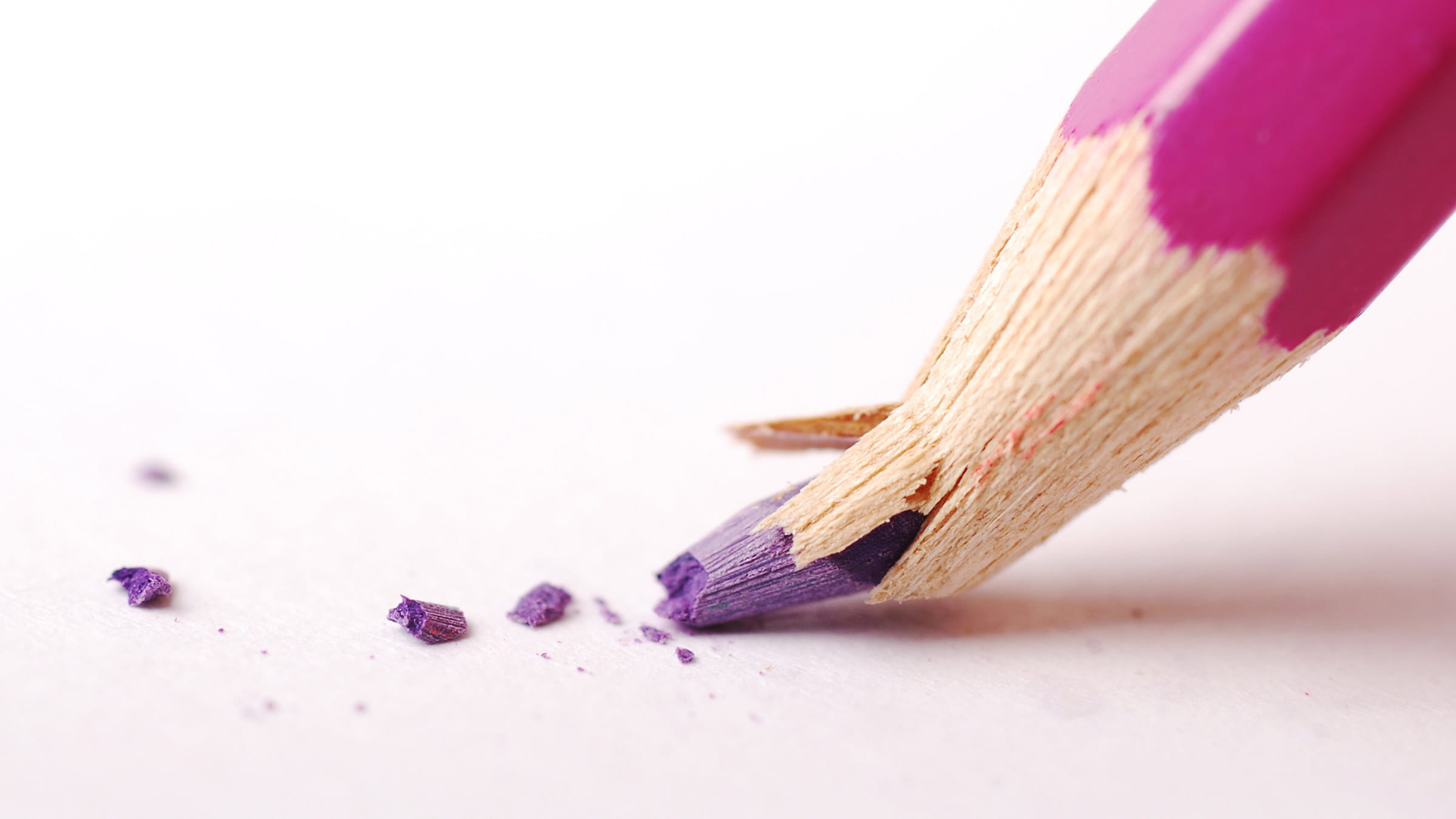 When you were a kid, or even in your 20s, it probably took a big fall for you to break a bone. But in midlife, your bones start to lose density, and fractures become more likely.
Especially in those older than 50, broken bones not only take longer to heal, but they can also signal bigger issues.
Red-flag bone fractures
Certain midlife fractures tell you that it's time to talk with your primary care doctor about bone health and whether to consider a bone density scan.
Osteoporosis is the most common cause for bone density loss and its resulting fractures. More rare culprits could be metabolic bone diseases, such as Paget's disease or osteomalacia, or types of bone cancer.
Breaks that are warning signs:
Hip, spine and wrist fractures (the most common from osteoporosis)
Broken bones from falls at standing height or lower (also called fragility fractures)
Small fractures in the spine, which can develop from compression over time or just from hyperextending the back
Avoiding multiple bone fractures
Some people suddenly feel tenderness or pain when pressure is applied to the area of a fracture, but others might not even realize right away that they've broken a bone.
If you don't feel pain, spinal fractures might first be noticed when you lose height or develop a curvature in your spine.
Once you've had one fragility fracture, you're much more likely to experience another. It's important to prevent these breaks because of their serious potential consequences, including chronic pain and a loss of mobility, independence and self-esteem. Long-term nursing home care may be needed.
When these worrisome fractures are caught and treated properly, you have a better chance of preventing complications — and further fractures.
How Ohio State prevents and treats fragility fractures
One in four people who breaks a hip dies within a year of the fracture.
Even though hip fractures usually indicate osteoporosis, recent studies revealed that, nationally, only about one-fourth of hip-fracture patients typically receive specialized osteoporosis education and treatment.
The Ortho CONNECT program at The Ohio State University Wexner Medical Center is working to change that statistic.
From the first days after your injury through the following years, a uniquely multidisciplinary team of doctors, nurses, therapists, nutritionists and case managers gives you the education and resources to strengthen bones and prevent another fracture.
They provide:
Diet recommendations
Physical therapy and guidance for future exercise
Individual plans for regaining independence, from grooming to mobility
Medication, if necessary
Help creating an environment that's as "fall-proof" as possible
Preventing bone loss
In a way, osteoporosis is a childhood illness.
Being active as a child and getting proper nutrition and plenty of weight-bearing exercise early in life is the best way to prevent osteoporosis.
Continuing to work on muscle strength and balance throughout your lifetime can help prevent fractures.
Calcium and vitamin D also are critical components to bone health. Women older than 50 and men older than 70 need at least 1,200 mg of calcium each day, and most adults need 1,000 or more IUs of vitamin D daily.
You can get calcium in certain foods and vitamin D with natural sunlight exposure, but many Americans need additional supplements. Your doctor can help you determine the best ways to get these essential nutrients.
Preventing falls
Some people at risk for fragility fracture are so afraid of falling that they avoid activity. But that strategy makes muscles even weaker and actually increases the risk of falling.
Instead, practice these tips for preventing falls:
Get regular weight-bearing exercise, such as walking, jogging, dancing, gardening, balance exercises or resistance-band activities.
Use nightlights in hallways, bedrooms and bathrooms.
Make sure stairs are well lit and have handrails on both sides.
Remove loose rugs and clutter from your floors.
Add adhesive, no-slip strips to bathtubs and bathroom floors.
Install grab bars near toilets and bathtubs.
Get up slowly from a chair or bed.
Be careful on polished floors at banks, grocery stores or hotels. They can become slick and dangerous.
Use a cane or walker if you need extra stability.
Wear supportive, rubber-soled shoes that provide good traction, instead of slippery socks or clumsy slippers.
Use a cordless phone and keep it with you to avoid rushing around the house to answer a call.
The Ohio State Wexner Medical Center's mobile Fall Prevention Clinic offers complete evaluations to identify risk factors and strategies to prevent future falls. Your doctor can refer you to this clinic, part of The Ohio State College of Medicine Department of Physical Medicine & Rehabilitation.
Are you at risk of breaking a bone?
Women are more likely than men to experience bone-density loss. In the United States, about half of all women older than 50 and one-fourth of all men older than 50 will break a bone because of osteoporosis.
Your likelihood of a fragility fracture increases if you have rheumatoid arthritis, take certain steroids, weigh less than 120 pounds, smoke cigarettes or consume three or more alcoholic drinks a day. It also increases with endocrine or hormonal disorders, such as diabetes or early menopause. For a complete list of osteoporosis risk factors, visit the Bone Health and Osteoporosis Foundation's website. The Ohio State Wexner Medical Center recommends bone-density tests for women 65 or older, men 70 or older and anyone who's broken a bone after age 50.
If you have other risk factors for fragility fracture or a family history of osteoporosis, talk with your primary care doctor about these concerns.
Ready to stop the pain?
Schedule an appointment with one of our orthopedic experts.
Get started