Health
Five issues to always bring up with a gynecologist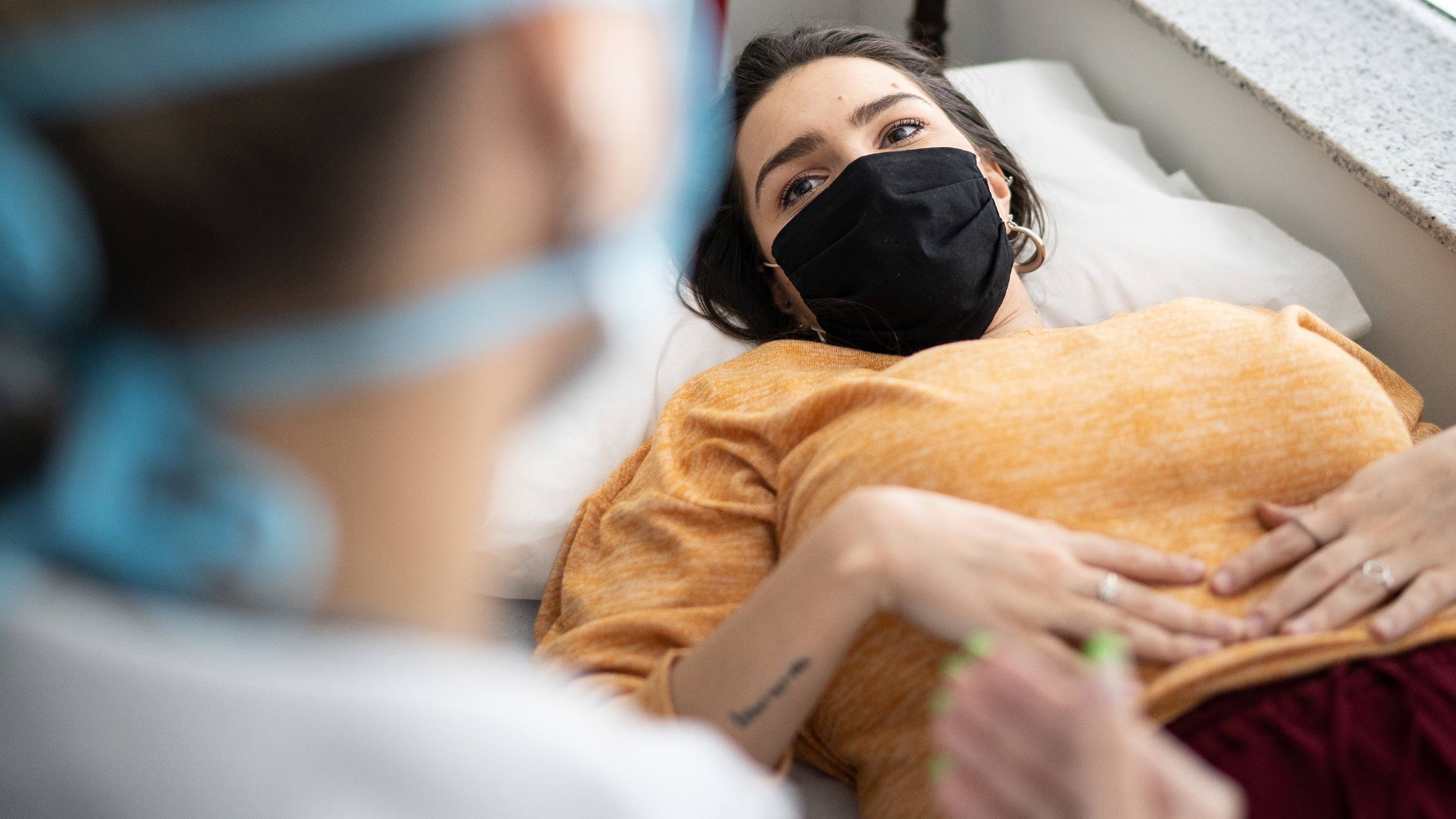 Some things are hard to say to the gynecologist.
"Any questions?" they may ask toward the end of the appointment.
You're silent as you consider whether to bring up the very reason you're there.
Sure, you lose sleep over the problem. But can you really tell another person you don't know well about contraception problems, infertility or a venereal disease you think you might have?
Like with any other issue, you can only get help if you open up to your gynecologist with what's bothering you — even if it's uncomfortable for you to talk about.
Among patients I've seen, these are the most common issues they're most likely to hold back on discussing, but are very important to bring up.
1

You think you might have a sexually transmitted infection.

If you know you've been exposed or have symptoms such as vaginal itching or discharge, you should absolutely mention this to your gynecologist. If you're embarrassed and wait too long to get an infection treated, it can cause deeper issues, such as widespread infection or even infertility. Know that there's no judgment when it comes to patients seeking care for concern for infections, and that we can help get you treated and make a plan to prevent infections in the future.
2

You're considering pregnancy.

A lot of patients are worried about mentioning pregnancy because they're afraid I'll judge them for being too young or too old or because they don't have a partner. I want to know if you're planning to get pregnant so that I can help you have the healthiest pregnancy possible. This is especially important if you have baseline health conditions such as diabetes, high blood pressure or obesity. We can help review your medications to make sure they're safe for pregnancy and will recommend that you start prenatal vitamins.
3

You're having problems with sex.

I always ask my patients about their sex lives. I'm especially hoping for them to let me know if they're having pain, decreased desire or problems climaxing. Sex is a very personal issue that many people aren't comfortable discussing with others. As gynecologists, we're here to help address any issues you may have and help you have the most fulfilling sex life. Many people don't realize that there are several interventions we can offer to help with sexual dysfunction.
4

Your periods are heavy.

I'll ask about your periods, and I want to know about the flow. Are you using diapers instead of pads? Have you had to miss work because of cramping? Have you had to leave work early because you bled through your pants? While these experiences are certainly very personal and traumatic, I want to know so that we can talk about the many options for treatment. You don't need to live this way. I also want to make sure there are no serious conditions causing this bleeding.
5

You're having hot flashes.

The transition to menopause is difficult for many women, especially because it tends to be a taboo subject to discuss. We're here to help you transition to menopause and can counsel you regarding treatment options, so you don't need to suffer.
Ohio State's experienced Ob/Gyn providers are ready to help without judgment
Learn more