Health
What vaginal rejuvenation involves with plastic surgery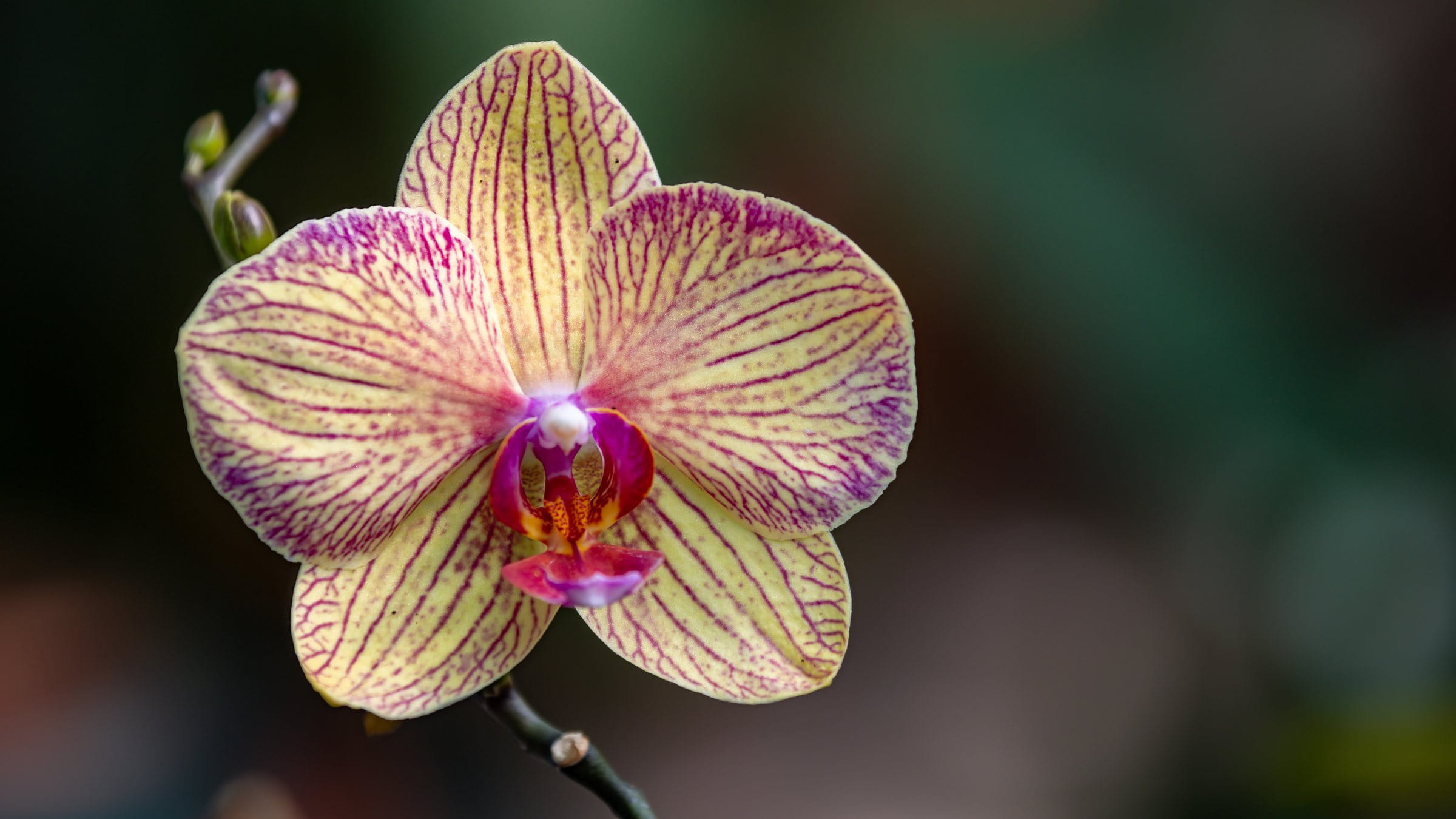 "Vaginal rejuvenation" or feminine rejuvenation is a broad term that can sometimes have different meanings. Some people use the phrase strictly to refer to surgery that tightens the vagina, while vaginal rejuvenation can also refer to procedures that restore urinary and sexual function or that change the look and/or feel of the vulva, clitoris and other genital areas.
A board-certified plastic surgeon like me can provide an array of individualized options to reduce tissue in certain areas, create symmetry and potentially help patients feel more confident, happy and satisfied with their body.
The main techniques of aesthetic vaginal rejuvenation
When it comes to cosmetic or aesthetic vaginal rejuvenation, the most common procedure is labiaplasty, which alters the inner and/or outer folds of skin surrounding the vulva, or the external female sex organs.
Vaginal rejuvenation can also include monsplasty (removing skin and fatty tissues from the area above the genitals), perineoplasty (tightening skin and/or muscles in the area between the vagina and anus) or vaginaplasty (pulling vaginal muscles together to narrow and tighten the vaginal canal).
Labiaplasty's surgical techniques usually involve an "edge" or "wedge" technique. If you're interested in this type of surgery, your plastic surgeon will be able to discuss with you the risks and benefits of each technique and realistic expectations for outcomes.
Why someone might seek vaginal rejuvenation surgery
Many people seek my help because of a combination of dissatisfaction with function and appearance.
If there's an enlargement of the labia minora (the "inner" labia), the labia majora (the "outer" labia) or of the clitoral hood, for example, not only can sex be painful, but it can be uncomfortable or painful simply to wear certain clothing. With excess tissue in these areas, some people can experience issues with underwear and swimsuits fitting the way they'd like.
In my practice, it's less common to see someone seeking this plastic surgery because of looks alone. While it may be because their genitalia doesn't look the way they'd prefer, they often also experience issues with clothing or sexual dysfunction.
Some patients may also be looking to correct scarring or torn tissue from childbirth or previous surgeries or other injuries.
What to expect
Vaginal rejuvenation, whether it's labiaplasty, a clitoral hood reduction or another plastic surgery procedure, isn't a cure-all for sexual dysfunction. It may improve sensation, comfort and even self-confidence for many people, but there are many causes of sexual issues. It's important to have open discussions with your plastic surgeon and also your Ob/Gyn, if appropriate, so that you're on the same page regarding expectations, risks and potential benefits of surgery.
Recovery time for external vaginal rejuvenation is relatively short, compared to internal vaginal procedures. Plastic surgery procedures on the external female sex organs often are outpatient, meaning you'll go home the same day, and they can be performed with local numbing (not general anesthesia).
At Ohio State, we now have diVa laser therapy available for vaginal rejuvenation to resurface, moisturize and tighten vaginal tissue. The laser offers nonsurgical laser therapy with minimal downtime, using two wavelengths to replace damaged tissue with healthy, new tissue to reduce symptoms like dryness and pain.
Your surgeon may prescribe an antibiotic and advise skipping sex and avoiding tampon use for several weeks, depending on how you heal and the procedure you've had. You'll have frequent follow-up appointments to gauge healing and eventually have sutures removed, if dissolvable sutures weren't used.
The bottom line
As with most plastic surgery, vaginal rejuvenation surgery is very personal. You should never get a vaginal rejuvenation procedure for someone else, just as you shouldn't get a breast augmentation procedure just for your partner. It's all about what you're comfortable with and what you're interested in — not what anyone else wants from your body.
It's also important to understand the potential risks and benefits of every procedure for your individual circumstances. If you're interested in this type of surgery, it's best to start with a consultation with a board certified plastic surgeon to discuss your goals and get help with the decision-making process.
For many plastic surgeries, it's best to start with a consultation from a board-certified plastic surgeon to discuss your goals
Learn more or request an appointment