Health
COVID-19's 'public health emergency' status ends in May: Here's how to prepare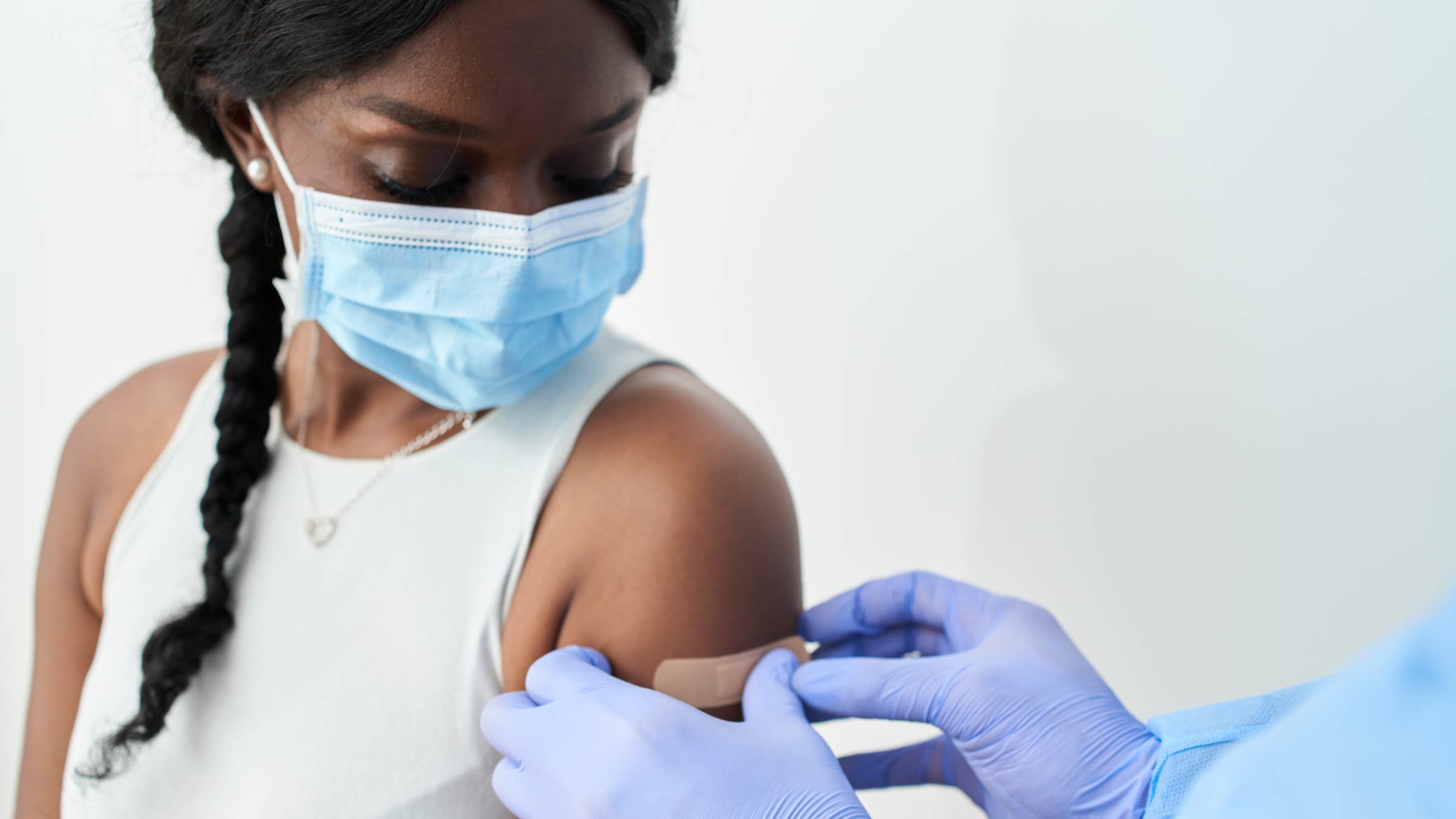 In early 2020, the United States government declared a public health emergency related to the COVID-19 pandemic. Recently it was announced that the declaration would end on May 11, 2023. Many people are wondering how that will affect their access to COVID-19 vaccines, tests and treatments.
Much of the impact will depend on whether a person has insurance, and if so, what type of insurance. For those with private insurance or Medicare, there will likely be some element of cost-sharing as items and services transition to commercial markets.
Will COVID-19 vaccines and tests still be free after COVID-19 is no longer a "public health emergency"?
COVID-19 vaccines and boosters will continue to be available free of charge as long as federally purchased supplies last. However, when those supplies are used up, the cost will transition to the open market, and commercial prices will be in effect.
This isn't directly related to the end of the public health emergency, but it's because the government hasn't received funding to purchase additional doses. Many people with insurance will continue to pay nothing, while some may have a co-pay or may need to pay to meet their deductible. However, people without insurance may be faced with paying the full commercial price.
COVID-19 at-home test kits may no longer be available for free, depending on your insurance coverage. Similarly, COVID-19 diagnostic tests performed by your health care provider may also have a cost, depending on your coverage.
Will COVID-19 treatment be more expensive after the COVID-19 public health emergency declaration is lifted?
Antiviral treatment for a COVID-19 infection, such as Paxlovid (nirmatrelvir tablets; ritonavir tablets), will transition to the commercial market once government-purchased supplies are depleted. It's anticipated that the FDA Emergency Use Authorization will remain in effect to provide uninterrupted access to this medication, but again, people may need to use co-pays to acquire these medications.
Can monoclonal antibodies still be used to treat COVID-19?
Will telehealth appointments be available after the public health emergency ends for COVID-19?
Most of the recently approved aspects of telehealth will remain intact for Medicare and Medicaid recipients, preserving a much-needed service for many.
What the COVID-19 pandemic changed — for good
Medicaid eligibility will change in some states, leaving additional people without insurance coverage. This, combined with the transition to commercial markets and the potential for out-of-pocket costs, could result in decreased use of proven public health measures that have helped mitigate the devastating effects of the pandemic in the past year.
We encourage people to understand their options for testing, vaccination and treatment and to discuss their situation with their health care provider should they need any of these services.
More resources for navigating these changes:
Ready to get vaccinated?
We have appointments available as early as today.
Schedule now