Health
Can monoclonal antibodies still be used to treat COVID-19?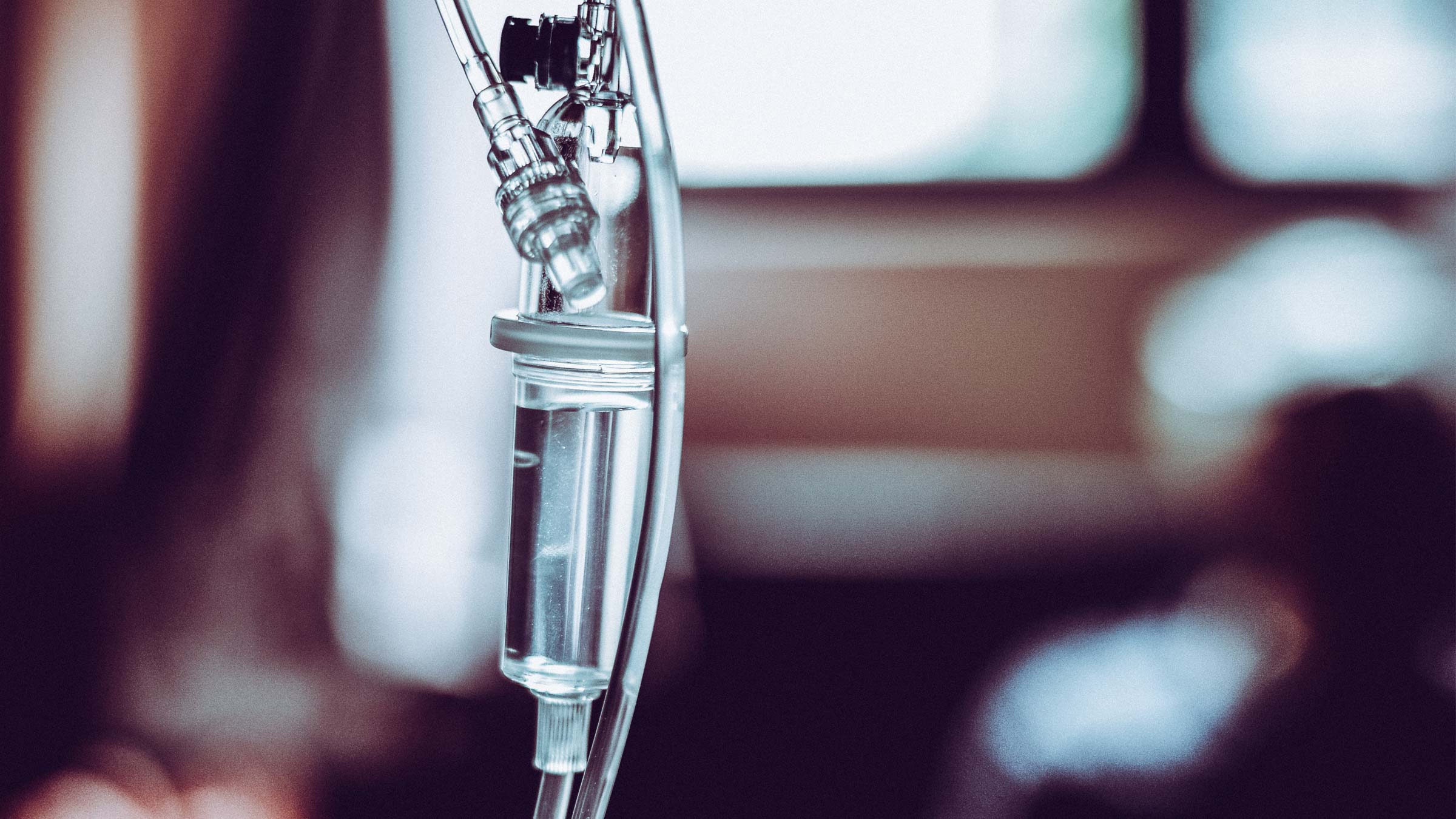 You may have heard about using monoclonal antibodies to treat COVID-19 infections. Monoclonal antibodies are developed in laboratories and given by intravenous infusion to people with COVID-19 who are at risk of developing severe symptoms.
How are monoclonal antibodies used now?
Because each type of monoclonal antibody is carefully designed to work against a specific protein on the COVID-19 virus, a mutation in that viral protein could render the monoclonal antibody ineffective. Indeed, this is exactly what happened as different COVID-19 variants have evolved. In fact, the FDA has restricted or even withdrawn their emergency use authorization of some monoclonal antibodies that are not effective against the omicron variant.
Will new versions of monoclonal antibodies be available for COVID-19 treatment?
At this time, it is uncertain if or when newer versions of monoclonal antibodies will be available to treat COVID-19. The manufacturers of monoclonal antibodies will need to modify their processes as the virus evolves to be able to demonstrate efficacy for any new product.
Are there other treatment options for COVID-19?
If you do get infected with COVID-19, be sure to notify your health care provider right away. Anti-viral treatments should be started as soon as possible after diagnosis and development of symptoms. Some of the available treatments include Paxlovid (nirmatrelvir and ritonavir co-packaged tablets), Veklury (remdesivir) injection, and Lagevrio (molnupiravir) capsules. Talk to your health care provider before you become ill to decide which treatment may be best for you.
Overview of COVID-19 treatments
Remember – your best course of action is preventing infection by staying current on COVID-19 vaccines, washing your hands frequently, avoiding crowds and staying away from people who are sick or showing signs of COVID-19. Wear a mask if you feel comfortable doing so.
Ready to get vaccinated?
We have appointments available as early as today.
Schedule now