Health
6 things you can do to improve your life expectancy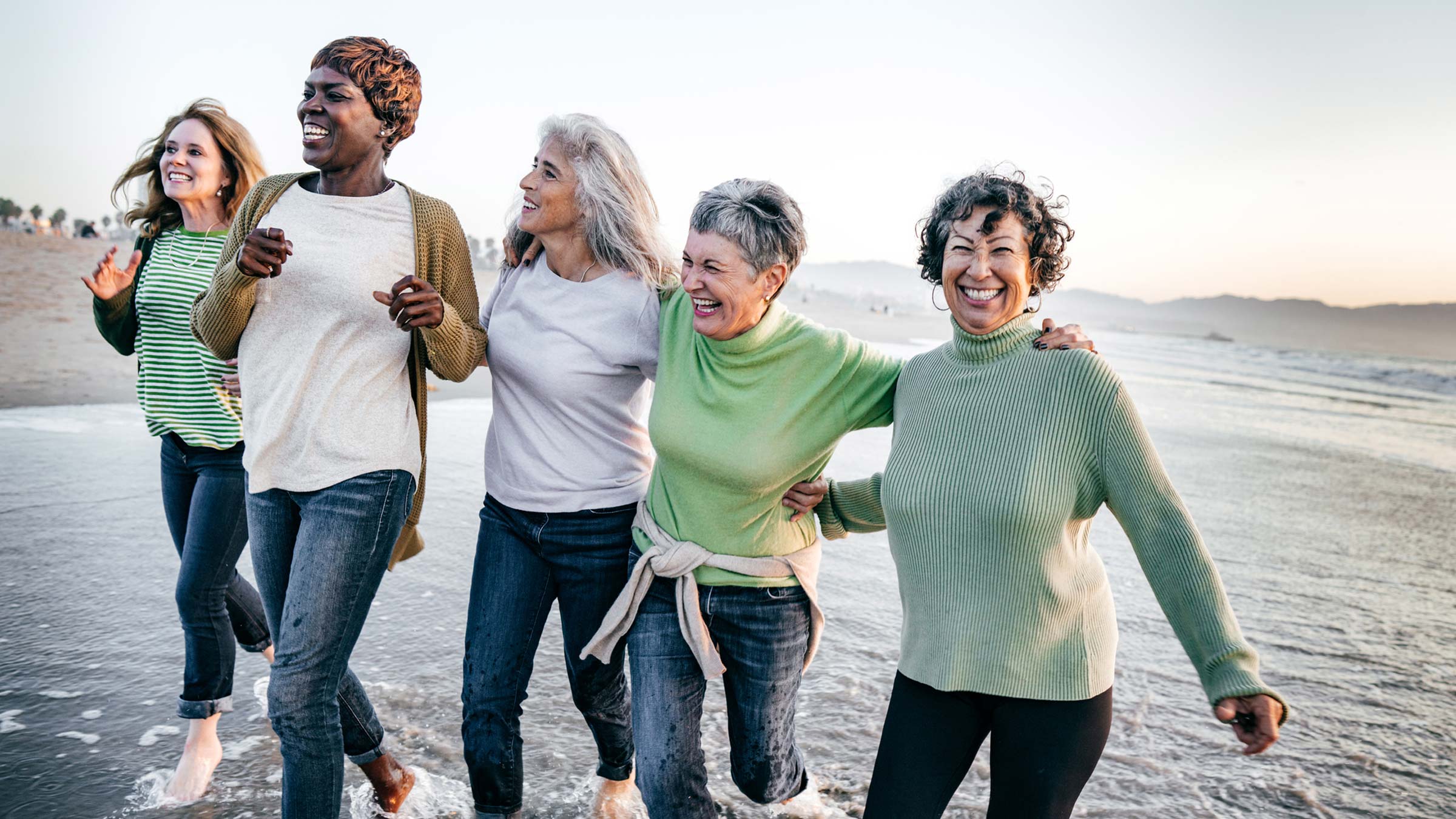 The habits you have now can influence your health for years to come. By establishing healthy routines now, you'll set yourself up for a healthy and long life. Here are some tips.
1

Exercise daily.

Even if it's not regularly scheduled gym exercises, do anything to stay active and move as much as you can. Exercise helps with stress reduction and reduces risk of cardiovascular disease.

Each week, adults should try to get 150 minutes of moderate-intensity cardio and do some muscle strengthening on at least two days, according to federal guidelines.
2

Eat healthy.

Incorporate plenty of plants, such as fruits and vegetables, into your diet. Federal guidelines advise that adults should eat at least 1½ to 2 cups per day of fruit and 2 to 3 cups per day of vegetables as part of a healthy eating pattern.

Only 1 in 10 adults eat enough fruits and vegetables, according to a U.S. Centers for Disease Control and Prevention study.
3

Get plenty of sleep every night.

Getting enough shuteye can reduce stress and decrease the risk of cardiovascular disease.

Having the same bedtime routine and healthy sleep hygiene can help with this. Adults between the ages of 18 and 60 should get a minimum of seven hours of sleep each night, according to The American Academy of Sleep Medicine and the Sleep Research Society.
4

Keep your brain active.

Whether it's board games, puzzles or socializing with friends and family — it's important for your mental health and cognition. Find ways to stay engaged and challenge yourself.
5

Avoid toxins such as illicit drugs and tobacco, and limit your alcohol consumption.

Do this and it can decrease your cancer risk and lower your risk of cardiovascular disease.
6

Stay hydrated by drinking plenty of water.

There are lots of recommendations when it comes to how much water you should drink daily. The Institute of Medicine of the National Academies recommends that men should drink about 15.5 cups while women should drink about 11.5 cups from all beverages and foods.
The first step in the journey to your best health begins with a primary care provider who cares
Get started today