Health
COVID-19 fatigue: How long it lasts and how to cope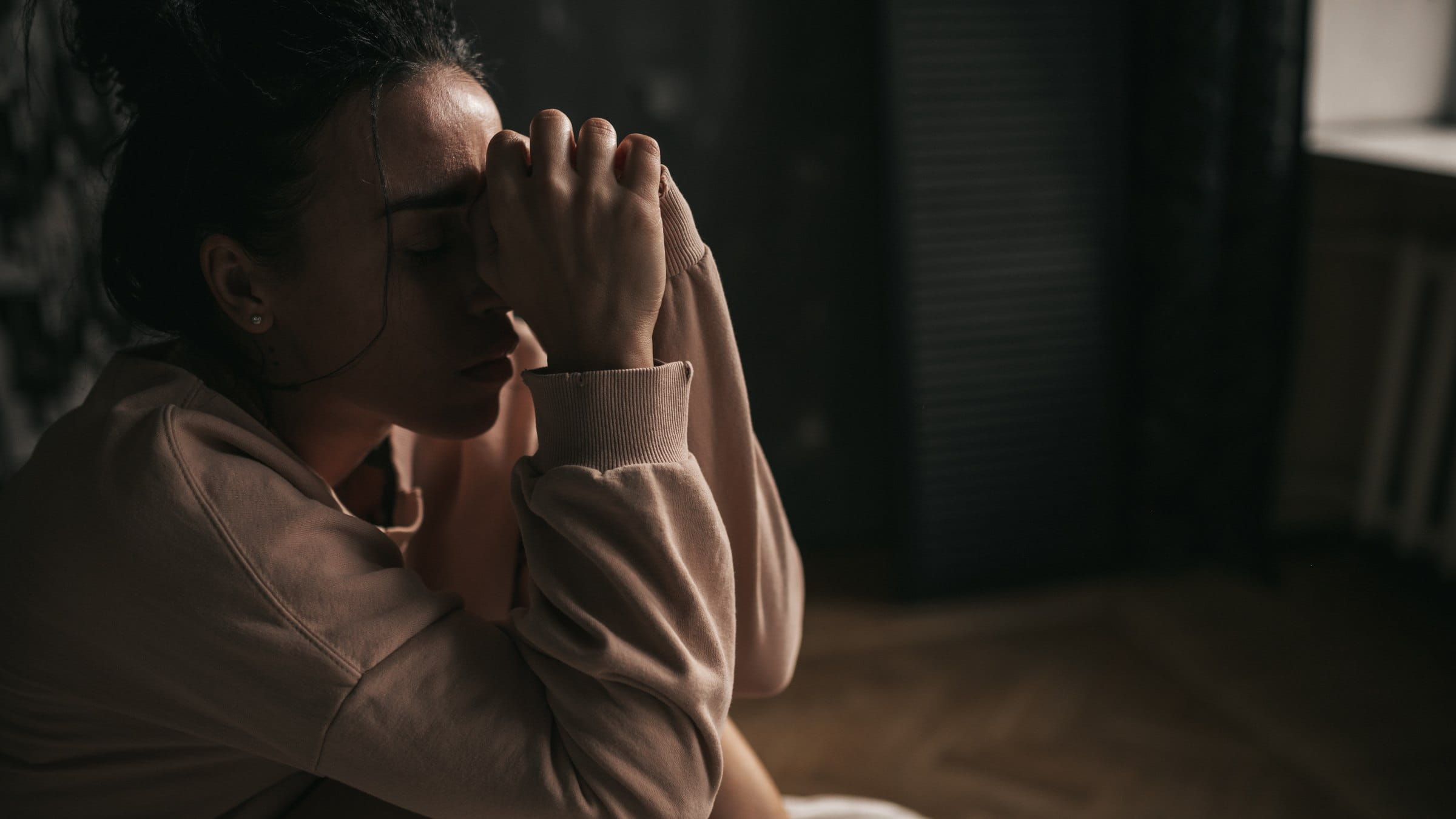 Fatigue, or a feeling of tiredness and lack of energy that interferes with your daily life, is a common symptom during and after COVID-19 infection. It doesn't go away after a taking a break or getting good night's sleep. This can be frustrating and hard to understand.
Be patient with yourself
It may take a few weeks for your energy and stamina to return to the levels they were before you got COVID-19. During your recovery period, take frequent breaks, get plenty of sleep, eat nutritious food, stay hydrated and try to avoid strenuous activities.
Help those around you understand that your "covid fatigue" is very real and you need to cut back on your usual activities for a while. Try to prioritize your activities so that you have energy for the things that are most important to you. Keep track of when your energy is at its highest (morning, afternoon or evening) so you can plan your activities accordingly.
How long COVID-19 fatigue might last
It's difficult to predict how long your fatigue might last. About 25% of people who have COVID-19 develop post-acute syndrome of COVID-19 (PASC), commonly known as "long COVID," "post covid" or "long-haul COVID." Fatigue is one of the most common symptoms of long COVID. People are typically thought to have long COVID if they are still experiencing symptoms more than four weeks after their COVID-19 infection.
Long COVID: What we've learned so far
How do you know your fatigue is from COVID-19?
How can you tell if your fatigue is related to COVID-19 or not? Part of it depends on timing. If your fatigue began during or shortly after your COVID-19 infection, it's most likely related to COVID-19.
However, there are many causes of fatigue, so other conditions cannot be entirely excluded. You should let your health care provider know about fatigue and all of your lingering symptoms, especially if they get worse or haven't resolved after four weeks. And if you experience shortness of breath, pain or fever, be sure to seek help right away.
Dealing with constant fatigue can be very challenging. Don't be too hard on yourself. Recovery will take time.
Ready to get vaccinated?
We have appointments available as early as today.
Schedule now